Know what your customers are searching for.
Make sure they find
you

.

Right now, your customers are searching. Maybe they're asking a question, or need a solution to a problem. You could be exactly what they're looking for. The trouble is that they don't know it yet. So, how do you help them to find you?

The answer is keyword research.

If you want to get your audience's attention, then you need to understand what they want to hear. Keyword research is a vital step in this process. This is where you can deep dive into your customers' habits and intent, and really get to know what they want from your brand.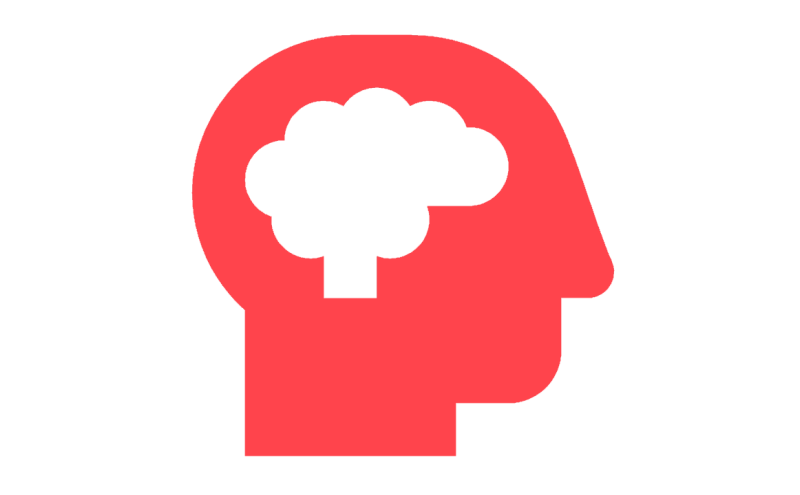 Read your audience's mind
Find out what your customers search for—and the intent behind every word.
Make a plan of action
We'll help you to determine the best ways to reach valuable demographics.
Hit the perfect spot
Meet your customers' needs with content tailored just for them.
With a solid understanding of what your audience is searching for, you'll be in the strongest possible position to optimise your site to achieve the best possible results.
The best part? Supersede Media can get all of this done for you. From research through to content planning, our team are experts in all things SEO.
Isn't it about time your customers found you?
Take the first step to reaching your audience. Contact Supersede Media today to chat about keyword research, SEO and much more.