Plan for success.
Turbocharge your content strategy with your AI heroes at Supersede Media.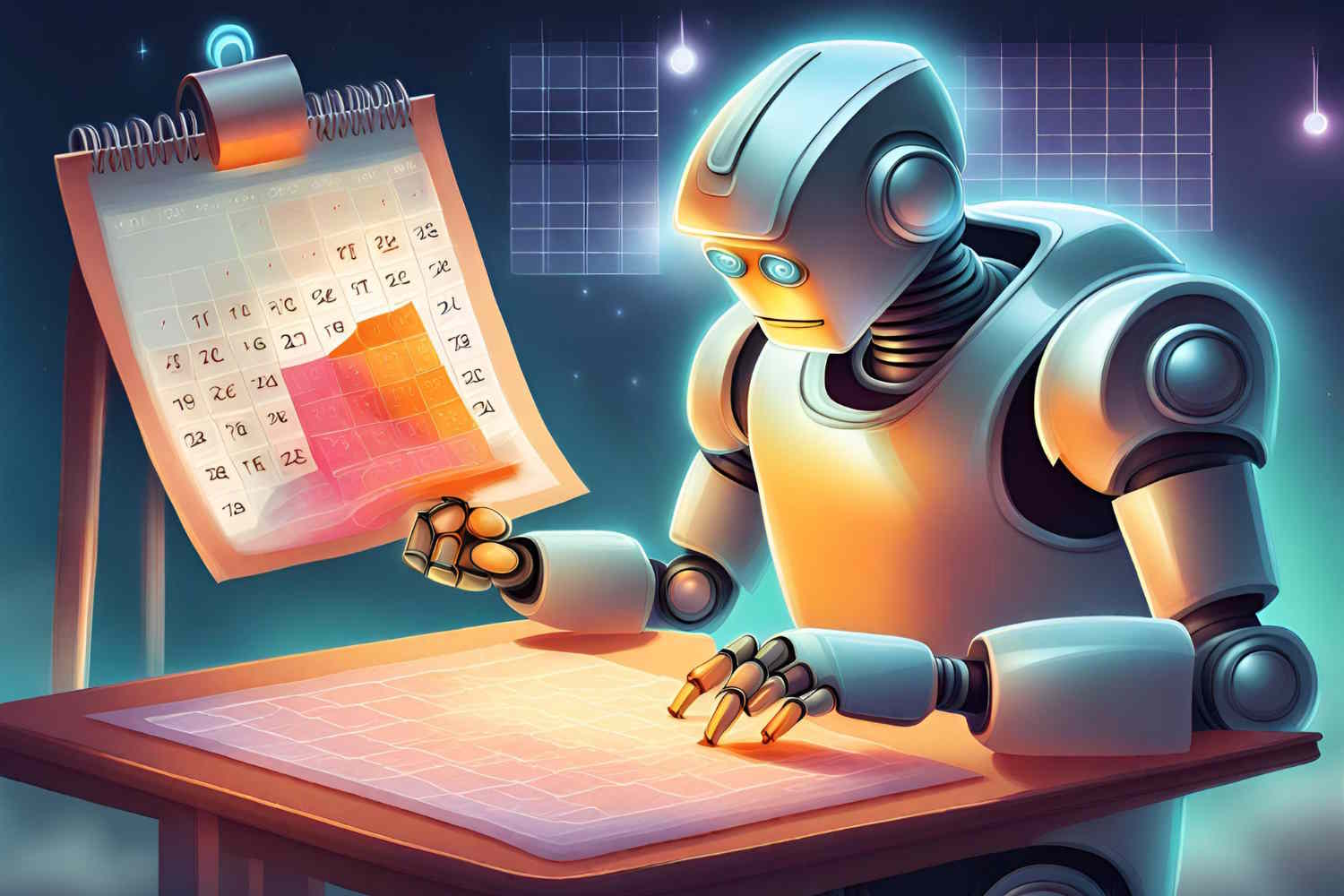 Struggling to come up with compelling content for your business? Want to boost engagement with an innovative, effective content strategy? Supersede Media to the rescue!
Our team uses cutting-edge AI tools that analyse the latest consumer trends, making it faster than ever to hone in on what your target audience is really searching for. Combining these tools with years of experience in search marketing, we help businesses like yours to stay streets ahead of the competition.
If you're looking to maximise brand exposure, increase traffic, and boost conversions, you've come to the right place. Our AI-assisted content strategy service helps you to stay on the pulse of what's trending, address content gap issues, and rise to the top of the SERPs.
From defining a persona and auditing your existing website through to brainstorming unique ideas and creating killer content, we'll be with you every step of the way.
So, don't let other businesses get ahead—contact Supersede Media today to try out our AI-powered content strategy service!