Welcome to the week in SEO! Every Saturday, Supersede Media will trawl the internet and bring together a delightful smörgåsbord of the top stories, updates, tips and general happenings in the world of tech. Here's what you need to know from the past 7 days!
The Headlines
It's a bit of a hackathon this week, along with an interesting update from Google. Let's get straight into it!
US Condemns China for 'Malicious' Cyberattacks, Including Microsoft Hack
The relationship between the US and China has always been fraught, but tensions went up a notch this week when the Secretary of State, Antony Blinken, criticised China for what he called:
"[A] pattern of irresponsible, disruptive and destabilising behavior in cyberspace, which poses a major threat to our economic and national security."
Washington specifically blamed China for a hack earlier this year of around 250,000 Microsoft Exchange servers and the Justice Department has charged 4 Chinese nationals with hacking offences. The US was joined by allies such as Britain, the EU and Japan in its criticism of China's actions. You can learn more about the story here.
Pegasus: What is the Israeli Spyware and How Can You Tell if It's on Your Phone?
If you've been paying any attention to the news this week, you've likely heard about Pegasus. The military-grade Israeli spyware has been the subject of some disturbing reports that show just how far its tentacles have crept. It has been sold to both individuals and authoritarian regimes and used to target a colossal number of people including journalists, politicians and celebrities.
Rather than requiring targets to click on a link to allow the software in, Pegasus is designed to exploit bugs in smartphone operating systems. Once in, it can record calls, copy and send messages and film via the phone's camera. Scary stuff!
Image source: Franck (via Unsplash)
Its success is also linked to its worrying ability to "evade most forensic analysis, avoid detection by antivirus software and be deactivated or removed by its operators inconspicuously." Read more (and find out how to check your own phone!) here.
Three Strikes, You're Out: Google's New Ad Policy Violations Pilot
We turn away from hacking now and back to our old friend, Google. The search engine is pilot testing a new approach to combat violations on its advertising platform, which is expected to roll out properly in September.
Under the new rules, any account that breaks the rules 3 times (or 4, if you count the initial warning) will be suspended. The main violations being targeted are ads that enable dishonest behaviour, as well as those that promote unapproved substances and dangerous products or services. Read more
Other tech news on our radar…
Step up your SEO game
Ready to learn a few new skills or gain a different perspective on the ones you already have? Here are some great resources to check out this week:
---
Workplace wellness
Whether you're back at the office or still holed up in your WFH den, here are some gems of wisdom (this week's come courtesy of the guys at Trello) that will make a difference to your professional and personal wellbeing. You're welcome!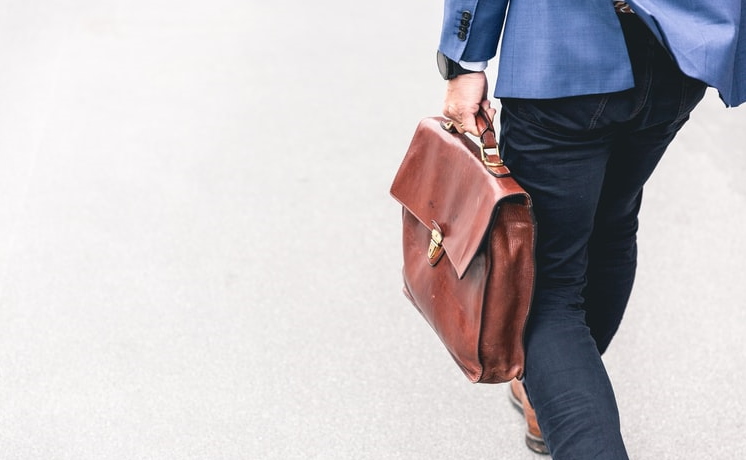 Image source: Marten Bjork (via Unsplash)
"An employee with an ownership mindset takes accountability for their work and its success on the business as a whole. They celebrate wins for the business and make long-term plans for success. Ownership-driven employees commit to tasks as they see them arise, not because they're told to do them."
In How to Instill an Ownership Mindset in Your Team, Sarah Ribeiro explains the main components of an ownership mindset and how you can encourage this kind of thinking in your employees.
---
That's your fill of SEO news for this week! It's time to kick back, relax and enjoy your weekend. We'll be back before you know it with some brand new stories and useful resources. Ta-ra!