Welcome to the week in SEO! Every Saturday, Supersede Media will trawl the internet and bring together a delightful smörgåsbord of the top stories, updates, tips and general happenings in the world of tech. Here's what you need to know from the past 7 days!
The Headlines
An online mystery that has security experts scratching their heads, a boost for Facebook's resident experts and Microsoft finally reveals details of Cloud PC—this week has it all!
World's Biggest Ransomware Gang Disappears from the Internet
It's common knowledge that there are good guys and bad guys roaming the internet, and this week some major baddies appear to have suffered a pretty big blow. The Ransomware gang, REvil, who are thought to be responsible for at least 42% of all recent ransomware attacks, fell off the face of the internet without warning on Tuesday of this week.
The sudden departure was met with much whooping and cheering from security firms, but what caused the abrupt disappearance remains a mystery. Were they shutdown by the US or Russian Government? Did they decide to retire after a profitable year of hacking? Or are they simply playing dead so that they can return under a different guise when we least expect it?
All of these theories have been floated, but nobody knows for sure. You can read more about this intriguing story here.
Facebook Adds a New 'Expert' Feature to Groups
Image source: Brett Jordan (via Unsplash)
We all know people who consider themselves experts on certain subjects and relish any opportunity to educate others. Well, Facebook has just given them the opportunity to further dominate discussions with the introduction of an 'expert' title within groups. Admins will now be able to bestow the impressive-sounding title on chosen individuals within a group. As a result, a badge will appear next to their name to ensure that their comments stand out.
This could be a potentially useful tool for marketers, but has some worrying implications when you consider groups that peddle conspiracy theories. For now, though, the feature is still at a limited test stage. Find out more here.
Microsoft puts PCs in the cloud with Windows 365
In a move that will surely please those balancing office visits with remote working, Microsoft has introduced Windows 365, which enables users to access their Cloud PC from a web browser on any device streaming Windows 10 or 11. In other words, you can pick up your work where you left off via multiple devices!
The software launches on August 2nd, and for the time being is only available to businesses. Read more
Other tech news on our radar…
Step up your SEO game
Why not round off the week by giving your skills a serious boost? Here are some great resources we discovered recently:
---
Workplace wellness
Whether you're back at the office or still holed up in your WFH den, here are some gems of wisdom (this week's come courtesy of the guys at Headspace) that will make a difference to your professional and personal wellbeing. You're welcome!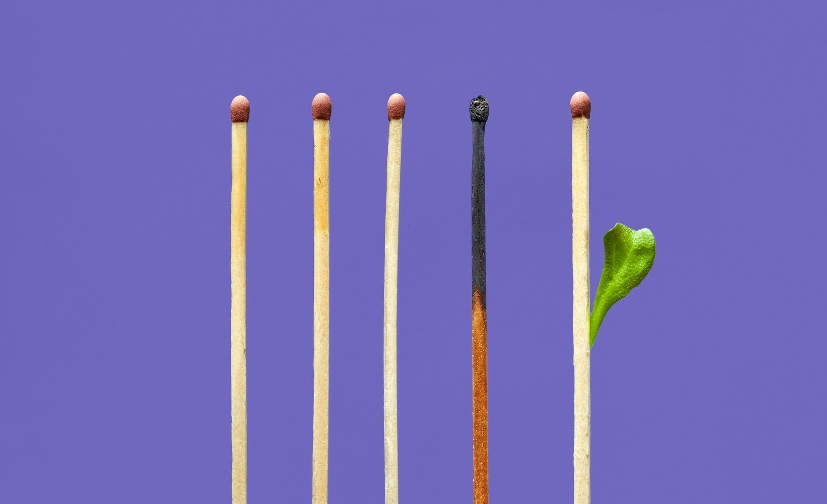 Image source: JJ Jordan (via Unsplash)
"As humans, we're programmed to just keep going, and that habit holds strong when working at home, without usual routines to break up the day. Mindfulness allows us to connect with ourselves, so we can recognize our thoughts and feelings head-on in order to address them. Here are a few mindful exercises to share with your team, so they can make their mental health at home a priority."
In How Mindfulness Can Help Teams Prevent Burnout, the Headspace experts explain what exactly burnout is, how you can recognise it, and provide some really useful tips on addressing it in a mindful way.
---
And that does it for the week in SEO! Don't worry, though, because we'll be back in 7 days with some more top stories and tips. Have a great weekend. Ta-ra!