Welcome to the week in SEO! Every Saturday, Supersede Media will trawl the internet and bring together a delightful smörgåsbord of the top stories, updates, tips and general happenings in the world of tech. Here's what you need to know from the past 7 days!
The Headlines
Controversial changes, exciting updates and a place desperately in need of a tech spring clean! Check out this week's top stories…
Facebook Shuts Down Accounts of Researchers Studying Political Ads on Platform
Two researchers from New York University studying the spread of misinformation on Facebook have had their personal accounts, apps and pages disabled by the social media platform.
The researchers were using the browser extension, Ad Observer, to collect data on which political ads are shown to certain demographics. They say that the decision to shut down their accounts is due to the unflattering light in which the results are likely to cast Facebook. Representatives for Facebook, however, claim that the tool being used to collect data also gathers information that users have not consented to.
The controversial move to disable the accounts has also hampered the work of more than two dozen other researchers who required access to the data for their own studies. You can read more here.
Keeping Old Computers Going Costs Government £2.3bn a Year, Says Report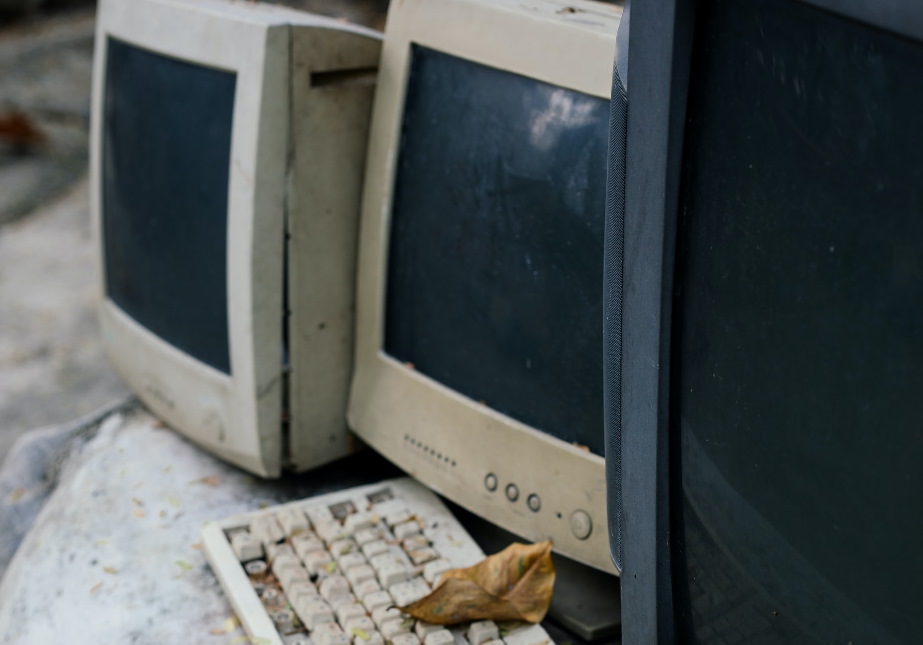 Image source: Dogherine (via Unsplash)
A somewhat alarming Cabinet Office report has revealed that almost half of government spending on computers goes towards patching up outdated systems, some of which are over 30 years old.
The Organising for Digital Delivery report warns that if vital updates are not made, the government could be forced to spend up to £22bn on obsolete systems. Findings showed that the government relies on a lot of outdated technology. Along with the economic drawbacks, this has serious implications for cyber security.
The report did highlight some positive news, though, including recent achievements like the rapid launch of the NHS coronavirus testing service. Learn more about the report, along with reactions from politicians, here.
Google Drops Safe Browsing as a Page Experience Ranking Signal
Anyone familiar with the page experience report in Google Search Console will know that, along with Core Web Vitals, the other search signals for page experience are Mobile Friendly, Safe Browsing, HTTPS and No Intrusive Interstitials.
That's set to change with the page experience update that has been rolling out since mid June. Safe browsing has been completely removed from the list of ranking signals. Google explained that it was now considered unfair as site owners do not always have control over this issue. So, that's one ranking factor you can cross off your list!
Want a more detailed picture of the change? Read more.
Other tech news on our radar…
Step up your SEO game
Wanna get more creative on social media, foster new SEO talent, or create a banging productivity playlist? We have everything you need listed below!
---
Workplace wellness
Whether you're back at the office or still holed up in your WFH den, here are some gems of wisdom (this week's come courtesy of the guys over at the New York Times) that will make a difference to your professional and personal wellbeing. You're welcome!

Image source: Louis Hansel (via Unsplash)
"Behavioral scientists who study habit formation say that many of us try to create healthy habits the wrong way. We make bold resolutions to start exercising or lose weight, for example, without taking the steps needed to set ourselves up for success. Here are some tips, backed by research, for forming new healthy habits."
In How to Build Healthy Habits, Tara Parker-Pope takes you through 5 tips that will enable you to form healthy habits that you can stick to for life!
---
And that's a wrap! We're off to enjoy our weekend, but will be back with another edition of the Week in SEO before you know it. In the meantime, enjoy yourself and stay safe. Ta-ra!