Welcome to the week in SEO! Every Saturday, Supersede Media will trawl the internet and bring together a delightful smörgåsbord of the top stories, updates, tips and general happenings in the world of tech. Here's what you need to know from the past 7 days!
The Headlines
It's been a tale of new warnings, big deals and core updates this week. Let's get stuck in!
Google Now Includes a Warning if Search Results Are Likely to be Poor
In a step towards curbing the spread of misinformation, some Google results pages now include a message cautioning users about the questionable reliability of the information that is currently available on the topic being searched:
It looks like these results are changing quickly. If this topic is new, it can sometimes take time for results to be added by reliable sources.
From what we can gather, the message tends to appear in relation to evolving stories where consensus has not yet been reached by reliable sources. You can read more about this development here.
Berners-Lee Sells Original Source Web Code NFT for $5.4 Million
We brought you news of this story a couple of weeks ago and now a deal has been made! Sir Tim Berners-Lee, creator of the World Wide Web, sold the original source code in the form of an NFT (non-fungible token) for a stonking $5.4 million to an unnamed buyer through Sotheby's.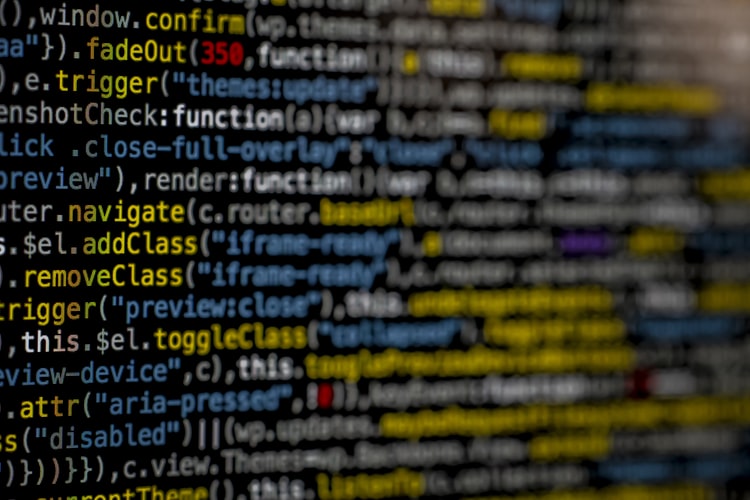 Image source: Markus Spiske (via Unsplash)
The process wasn't without its hiccups, though, as some eagle-eyed researchers spotted a coding error in the video displaying the original source code. Awks! Find out more details of the deal here.
Google July 2021 Core Update Now Rolling Out
Google has been rolling out a bunch of updates over the past 3 months, and it looks like that's going to continue into July. It was announced on Twitter that the July 2021 core update has officially been launched. As per usual, you can expect it to take around 7-14 days for the update to complete. Keep an eye on your metrics to see if this one will impact you! Read more
Other tech news on our radar…
Step up your SEO game
We love a bit of self-improvement here at Supersede Media. Check out a few of the resources that our team found particularly handy this week:
---
Workplace wellness
Whether you're back at the office or still holed up in your WFH den, here are some gems of wisdom (this week's come courtesy of the guys at Trello) that will make a difference to your professional and personal wellbeing. You're welcome!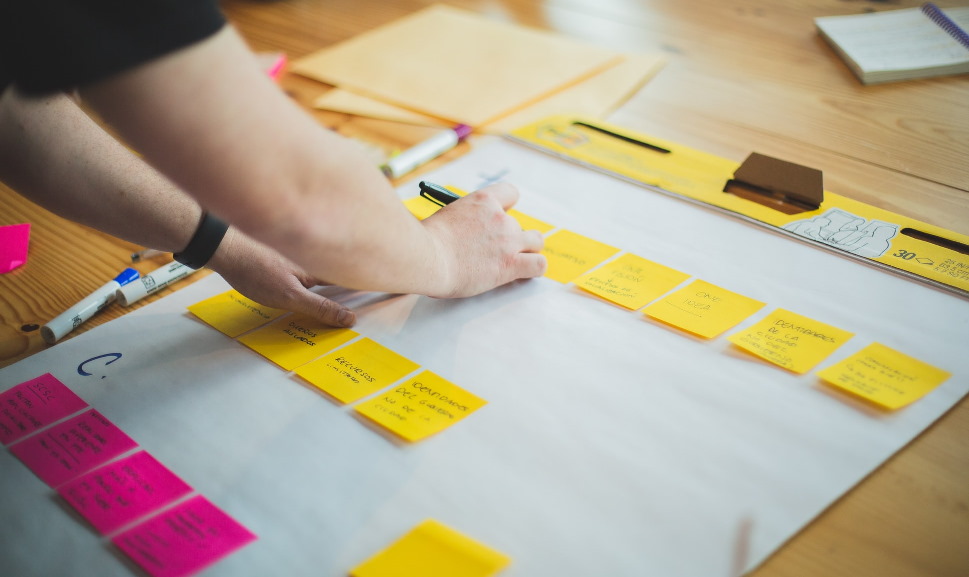 Image source: Brands&People (via Unsplash)
"In order to deliver work on time, you must get to know your project blockers and impediments well. It's like the saying 'keep your friends close, but keep your enemies closer.' Get to know your blockers, understand what triggers them, why they keep coming up, and how to eliminate (or at least avoid) them."
In The Most Common Project Blockers and Ways to Eliminate Them, Sam Milbrath explains the 5 'whys' behind project blockers and teaches you how to go about eliminating them. It's time to start making some serious progress!
---
That concludes this week's edition! We're taking a short break, but will be back with plenty of great stories and tips the week after next. Until then, take it easy or have a browse of the rest of the Supersede blog. Ta-ra!