Hey there, SEO fans! Have you missed us? It's been a big month for the industry, and we're here to talk about it. In our May 2022 roundup, we're highlighting stories from tech giants and providing you with the advice you need to help your sites succeed.
---
May 2022: the top stories
This month, we're taking a look at the just-released core update from Google, the new version of WordPress, and changes to the LinkedIn feed that aim to reduce the amount of low-quality content. Here we go!
Google releases new core update
There are few bigger stories in the world of SEO than new updates to the Google algorithm. After all, any changes can see your rankings soar—or plummet. That's why our top SEO headline of May 2022 had to be the latest core update from Google.
This is the first core update from Google this calendar year, with the previous update taking place in November 2021. Its rollout began on May 25th, and is expected to take around two weeks to complete.
As is typically the case, Google has not announced the specific intended impact of the latest update in advance. This leaves SEOs scrambling to work out what effect it will have on their sites, and what can be gleaned from the resulting ranking changes.
Early information suggests there has been a large amount of volatility as a result of the core update, but it's too early to ascertain who is benefiting and who is losing out. We'll check back in a few weeks to see what the exact impact has been.
WordPress 6.0 'Arturo' arrives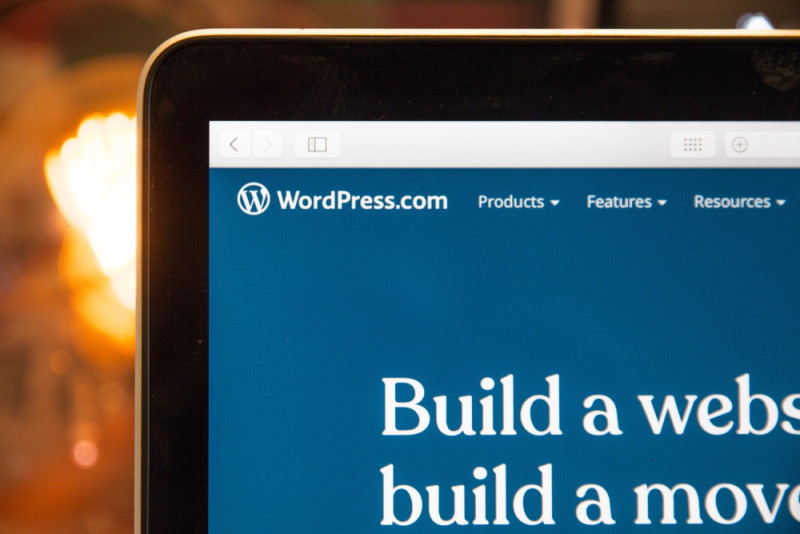 Image source: Stephen Phillips – Hostreviews.co.uk via Unsplash
Statistics from W3Techs indicate that WordPress powers 42.9% of the web. Amongst sites whose CMS is known, it's far and away the market leader. It's for this reason that any major update to WordPress affects the entire SEO industry.
This month saw a brand new release of WordPress reach our screens: version 6.0, named Arturo. Don't expect this to be a wholesale change from previous editions—instead, it's a further step up from the previous version, 5.9. Nonetheless, it does include a slew of new features, including:
An enhanced writing experience, including the ability to select text across multiple blocks, creating customised buttons, and more
The ability to include multiple style variations within a single block theme
More template choices, with five new options for block themes: author, date, categories, tag and taxonomy
Additional design tools, with a new colour panel design, border controls and transparency levels
A better list view, with keyboard shortcuts that enable you to select multiple blocks, modify in bulk, and drag and drop
Block locking, which allows you to choose whether a block is able to be moved or removed, preventing you from accidentally deleting key content
Also of note are new accessibility improvements, the ability to include patterns more easily, and several features that aim to help WordPress perform better than ever. For a full list, check out the press release for WordPress 6.0 Arturo.
LinkedIn aims to highlight higher-quality content
As the one social network totally dedicated to business, LinkedIn has attracted strong growth in recent years. However, the quality of its feed has sometimes been criticised, with a preponderance of 'engagement bait' that fails to truly add value to a user's time on site.
With this in mind, LinkedIn announced this month that it was working to showcase better-quality content on its feed. This includes providing less visibility to polls, as well as to any posts that explicitly ask users to engage with it, such as by soliciting comments or reactions. It also aims to reduce the number of updates that are irrelevant to the user.
Users themselves will have more power over their feed thanks to the addition of an 'I don't want to see this' option, which will be included on all posts. There's also the ability to limit certain topics or authors, and to block political content altogether.
NEWS IN BRIEF
There's yet more big stories affecting the SEO industry. See some additional headlines by checking out the links below.
---
SEO advice we love
In this section, we feature some of the best voices in the industry. We listen to their advice, and they might be able to help you, too!
---
Tip of the month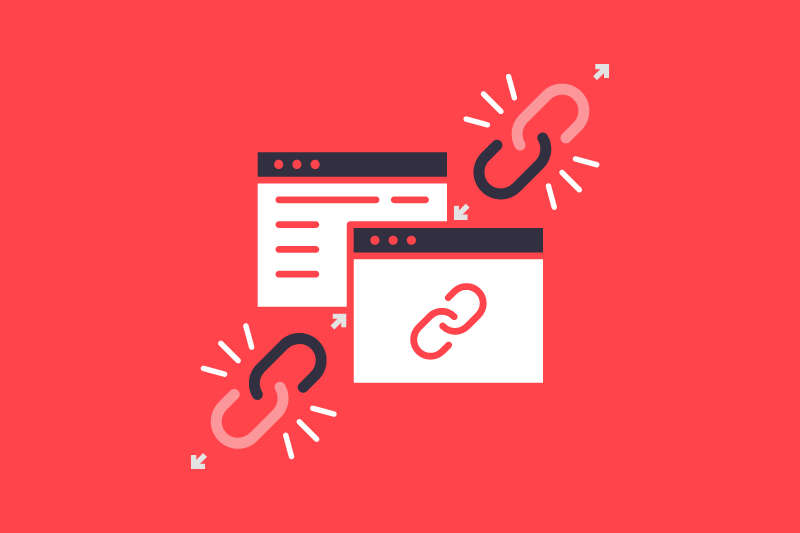 "With a quick competitor backlink analysis, you could find hundreds of potential links to add to your profile."
Link building has recently been voted as marketers' least favourite part of SEO. And who can blame them? Getting links is often a long, tiresome process with no guarantee of success. If you're hoping to boost your chances of gaining those all-important links, though, then our tip of the month could help. Check out our guide to Competitor Backlink Analysis to see how you can snoop on rival businesses and nab some links for yourself.
---
That concludes our May roundup! Don't forget to check back regularly for more useful SEO tips and news. See you soon!