It's becoming increasingly evident that artificial intelligence is no longer a novelty. Indeed, AI technology is already transforming the way that businesses operate. This is especially true in the world of content, with AI-assisted content creation growing rapidly. Despite this, you might not yet have considered turning to an AI agency.
Below, we'll explain the top reasons why you need an AI agency. We'll show you how the expert team at Supersede Media can help you to get the most out of AI-powered content creation tools to boost your business' online presence. Let's go!
The power of AI content
When it comes to SEO, we all know that content is king. Having fresh, engaging, and informative content is essential for maintaining an online presence, increasing visibility and driving organic traffic to your website.
The problem is that creating this kind of content requires considerable time, resources and expertise. This can prove a real stumbling block for many businesses, with some unable to commit the resources, manpower and budget required.
Enter AI. With AI content-creation tools, businesses can generate a vast amount of content in a fraction of the time it would take to produce it manually. However, you might still have doubts about the quality or accuracy of the content. That's where an AI agency comes in.
Why work with an AI agency?
When you partner with an AI agency like Supersede Media, you can benefit from a range of AI-assisted services that will help to streamline your content creation process. This includes content planning, content generation, editing, proofreading, and more. We'll work closely with you, ensuring that we understand your business' specific needs. This will enable us to deliver solutions tailored to your needs.
Better still, the team at Supersede Media has years of experience in the worlds of content and SEO. We'll match your company's tone of voice seamlessly, research thoroughly to ensure accuracy, and optimise content to ensure you rank for the keywords that will bring you the most value. Plus, with AI, we can do all that more quickly than ever before. It's the best of both worlds.
Benefits of working with an AI agency
Faster content creation – AI-assisted content creation is incredibly fast, allowing businesses to generate content at a pace that was previously unimaginable. With an AI agency, you can access a wealth of content generated within minutes, making it easy to publish content regularly and maintain your online presence.
Sounds like you – One of the main benefits of AI content is that it maintains a consistent tone, voice and style across multiple pieces of content. This is incredibly useful when maintaining brand identity, where tone of voice is key.
Improved SEO – AI technology is excellent at analysing SEO trends and optimising content for search engines. By partnering with an AI agency, you can ensure that your content is always SEO-friendly, driving organic traffic and increasing visibility.
Save time and money – The use of AI technology allows businesses to reduce the time and money spent on content creation. With an AI agency, you can get a more efficient, faster and cost-effective content solution that still produces quality content.
Why choose Supersede Media?
Many digital marketing agencies are stuck using the same old methods that worked in the past. Supersede Media prides itself on its forward-looking outlook, and is one of the first agencies to embrace AI.
While we're using some new tools nowadays, our philosophy hasn't changed. We've always prided ourselves on creating exceptional content for our clients. Moreover, we know that there's such thing as no one-size-fits-all in SEO. That's why our services are always bespoke to you.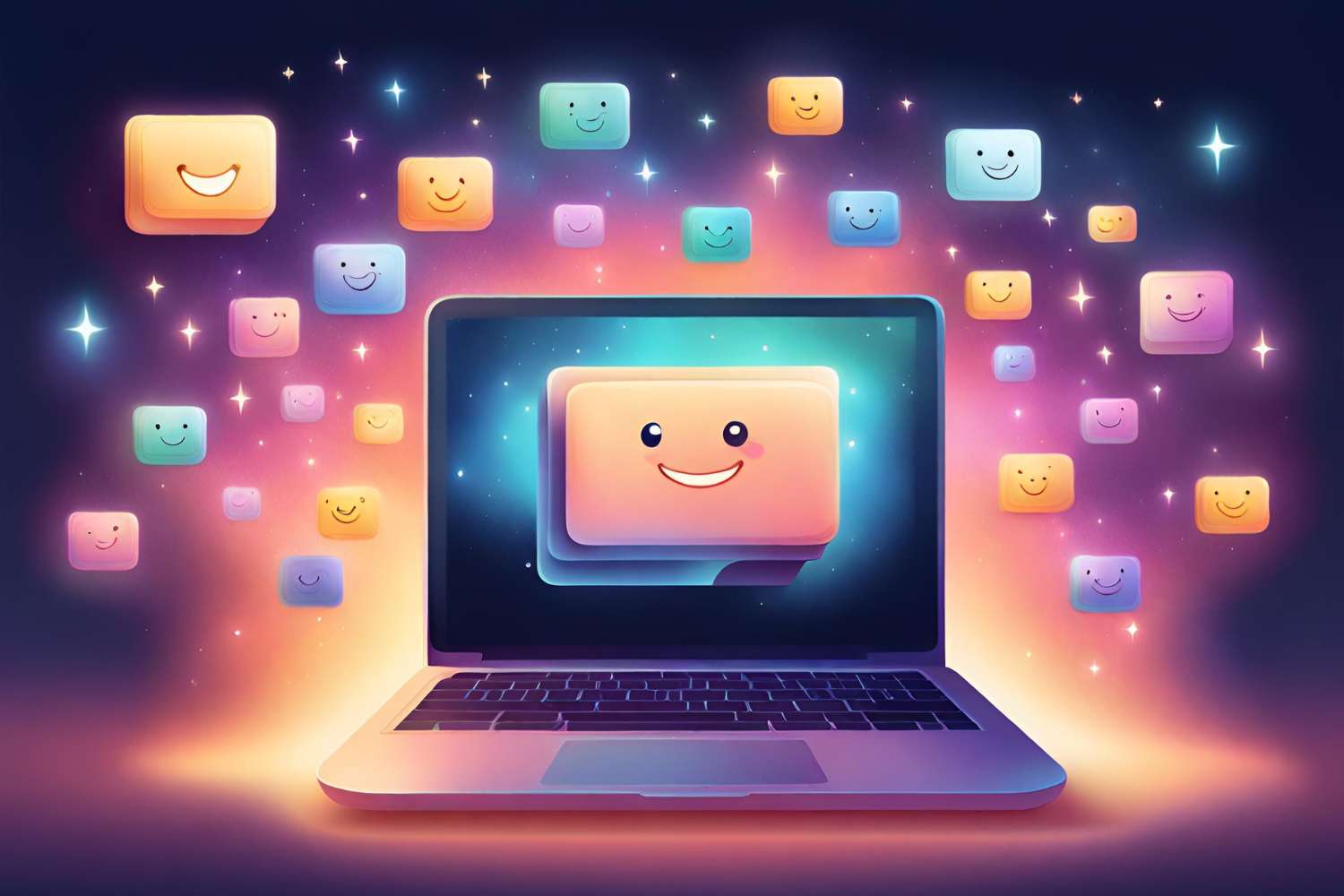 Our team of experienced writers and SEO experts ensure that all content produced by our AI technology is of the highest quality, while adhering to your unique brand identity. We're also skilled at utilising industry-leading analytics tools to ensure that your content remains optimised for the best possible performance on search engines. This means that your business gets seen by the right people at the right time.
Want to hear more about what we can do for you? Get in touch with us by filling out the form below.